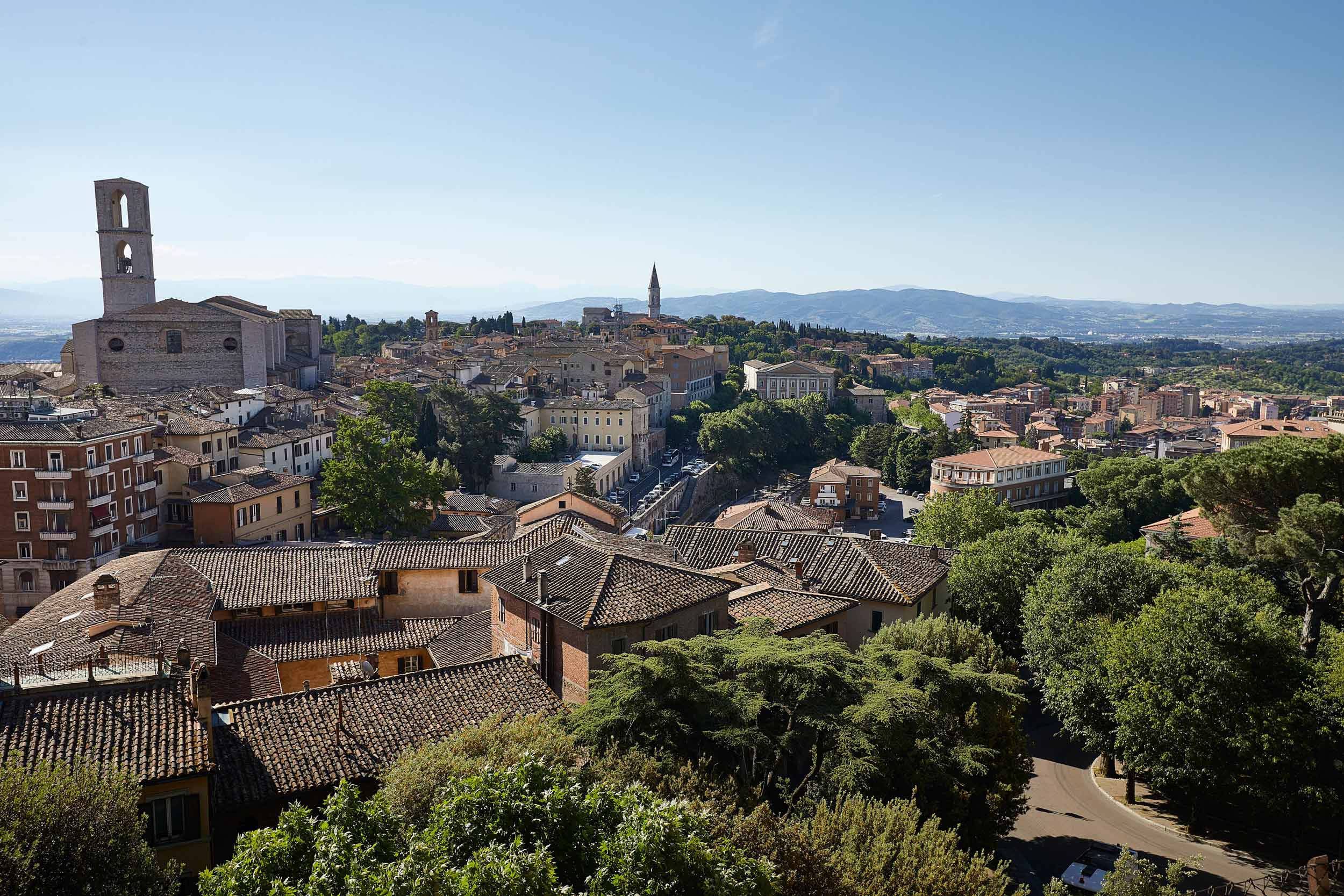 "The greatest resource of the company is the human one; teamwork is the true strength behind Le Tricot Perugia". This is the philosophy that drives the Ragnacci family's succesful management of this company. Le Tricot Perugia was founded in 1975 as a company specialized in the production of women's knitwear and, over the years, has grown into a brand able to offer a total-look for women with garments crafted from the highest of quality materials. Today, the company represents pure excellence in the textile sector, known and appreciated all over the world.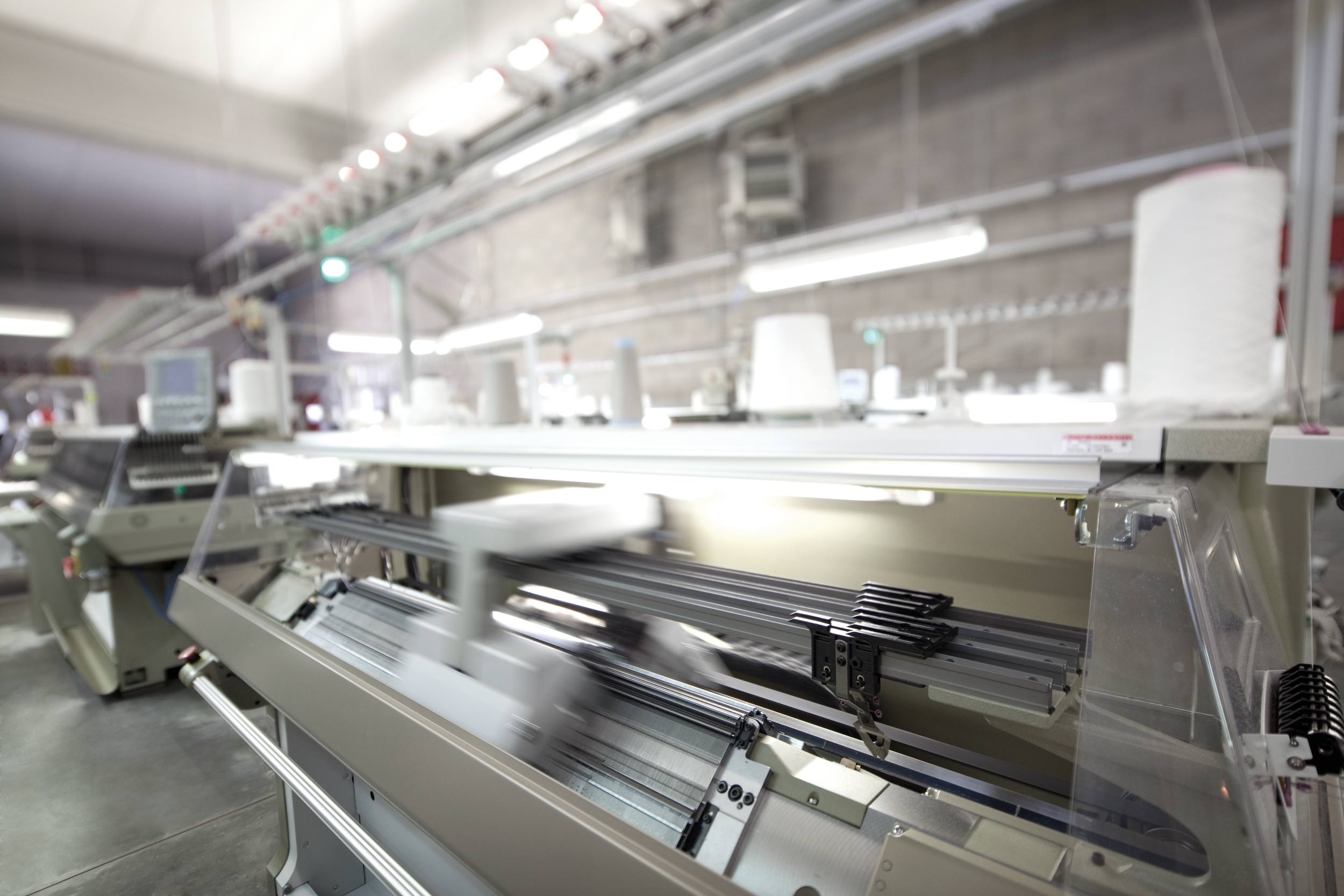 Craftsmanship and high quality, but also tradition and the search for new and trendy lines, are the principles that distinguish this company. All the raw materials, from the yarn to the individual accessories, are purchased in Italy and the production chain is constantly monitored and verified, exclusively opting for bio-compatible eco-materials.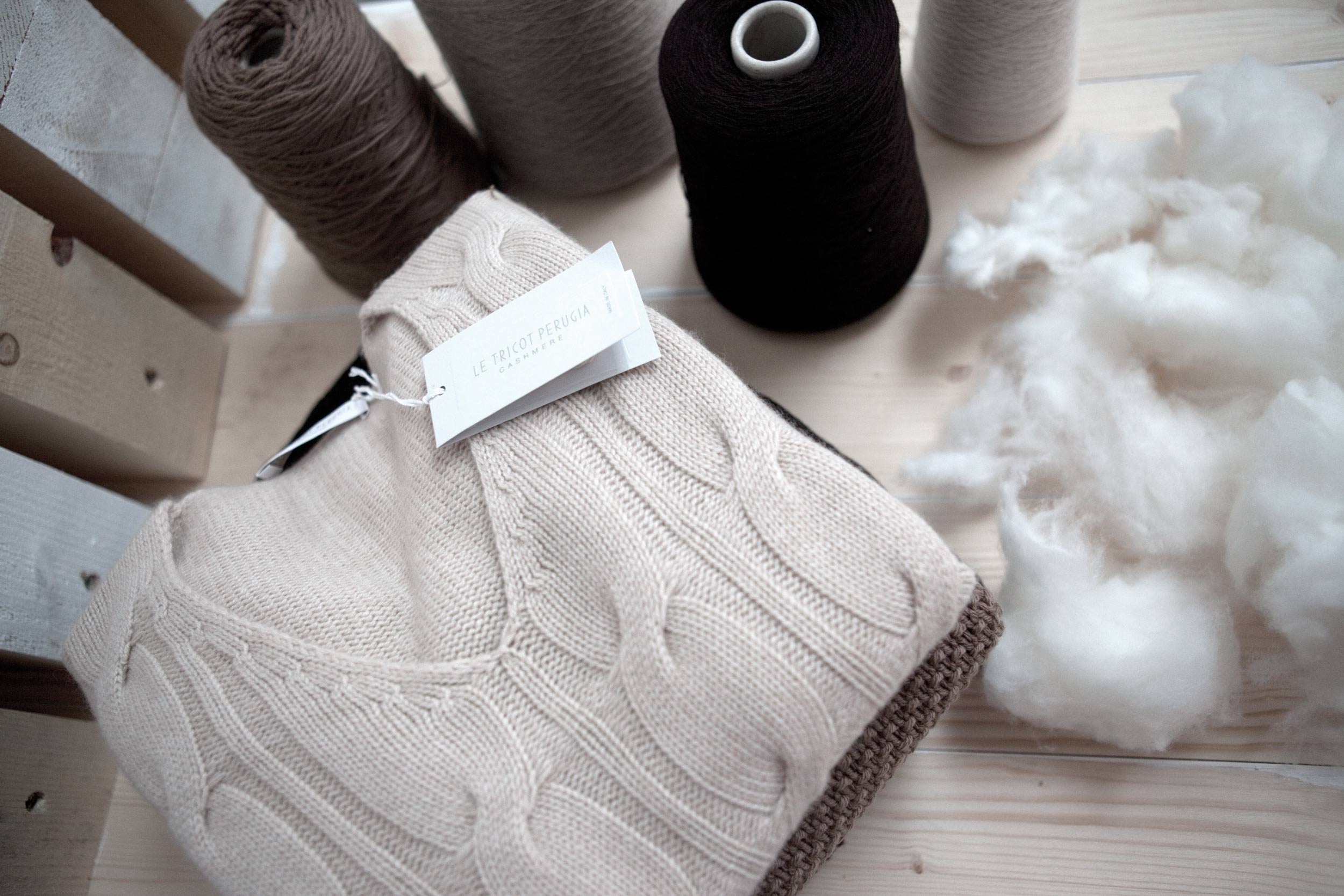 Le Tricot Perugia is a "REACH compliant" company where all the raw materials and accessories used in its production process comply with the provisions of this Regulation. Recycling practices are upheld throughout the premises, and the electricity utilized comes almost entirely from alternative energy sources. Every day, Quality Management at Le Tricot Perugia ensures that this philosophy is fully respected.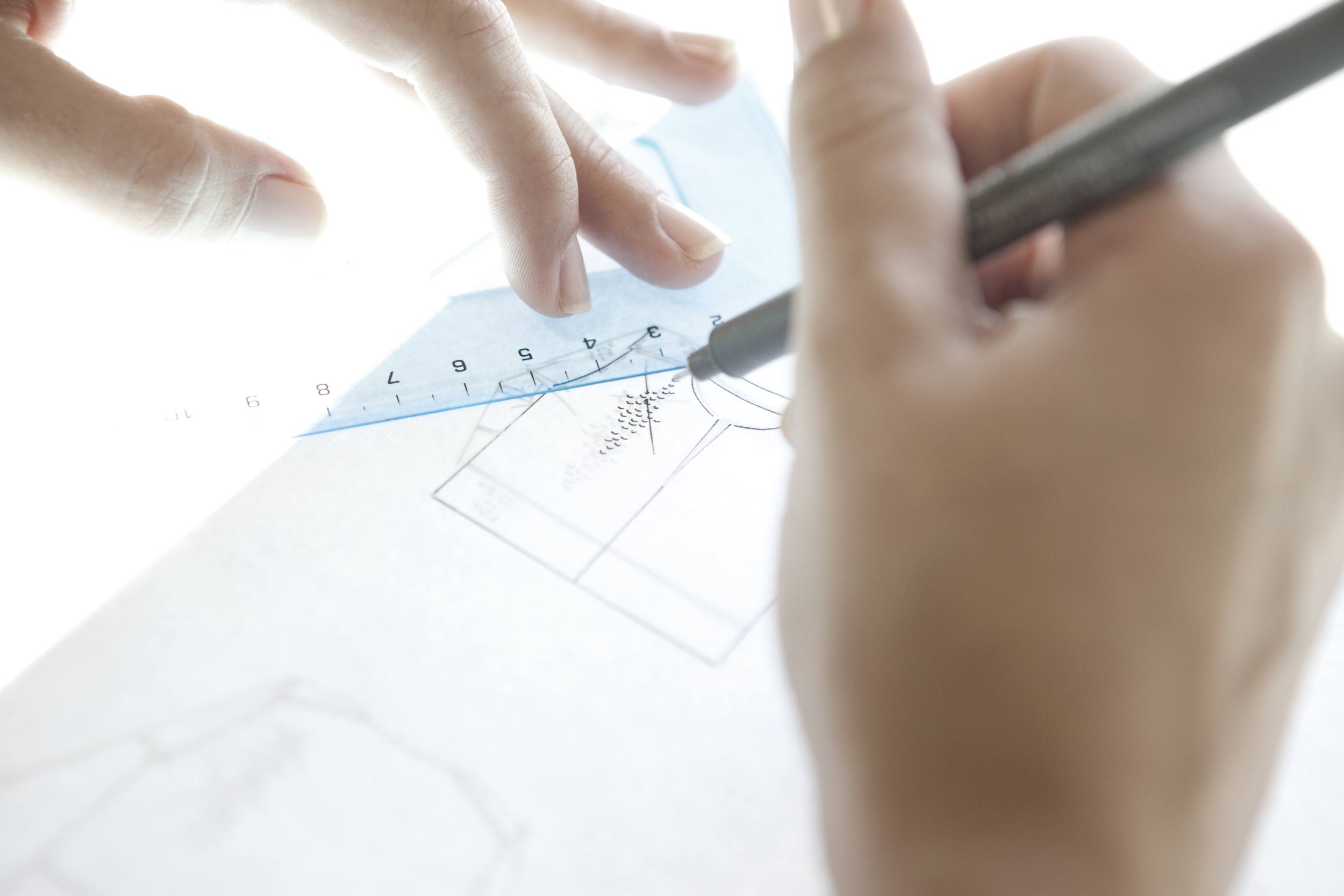 The company has always been driven towards foreign markets, and its exports represent about 80% of sales, supplying more than five hundred Premium Customers worldwide. Among the most important foreign markets are: Germany, Eastern Europe, Switzerland, Austria, Japan, South Korea, Taiwan, Australia, the United States and Canada. The Sales and Customer Service relationships are coordinated from Italy; only the German market, instead, is managed by the Düsseldorf offices. The two executive showrooms are also located in Milan and Düsseldorf, where customers can view annually all of the brand's collections.